We have over 30 years experience!
Built To Last - You'll Never Need To Invest In Another Bandsaw!
The MA 615 really is very resilient. We have sold machines that operate in the most testing environments day in and day out – only pausing to have a worn blade replaced. These machines are used throughout the world by thousands of satisfied customers!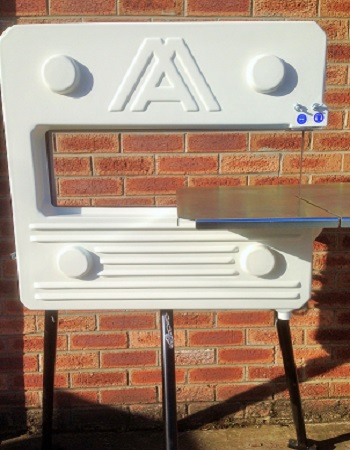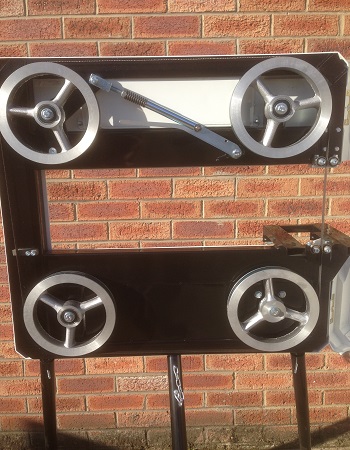 ​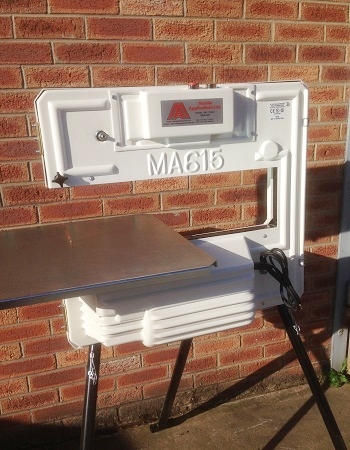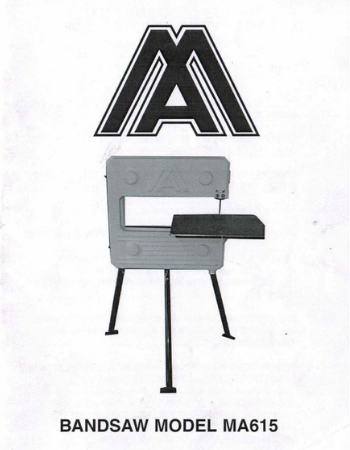 The MA 615 was specifically designed for the raised access flooring industry, but it doesn't stop there, the MA 615 will cut almost anything. If you need a solid, reliable and portable Band Saw, then there is only one option - the MA 615.
The MA 615 Portable Bandsaw can cut through:
Floor Panels
Slate Block
Steel Pipe
Reinforced Concrete
Rail Panels
Technical Data:
600m Cut
150m Height
Machine:
50KGS
1500 x 735 x 200
Take advantage of our expertise - call us on 01782 790 824