Based in Stoke on Trent, Staffordshire we at Mobile Applications have over 30 years of experience in supplying and advising our customers on a wide range of cutting machines and Lifters. Our friendly team of staff are able to advise and help you assess the specific machine you need for the job in hand.
We pride ourselves on providing you with the most advanced and high-quality Bandsaws, Blocksaws and Lifters in the country.
We are happy to deliver our range of products worldwide.
We have over 30 years experience!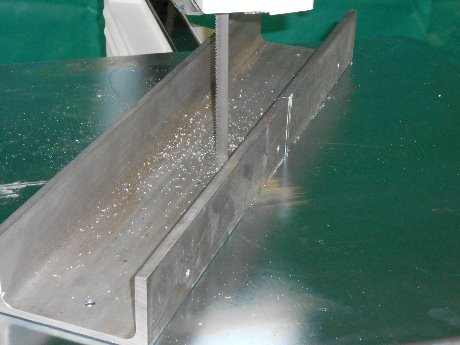 For more information on replacement blades or for a personalised quote, why not contact us today!
Call us on 01782 790 824
OR
Email us at enquiries@mobileapplicationsltd.com
OR
Fill in our online query form